It's always fun to play games, as it can help relieve your stress, relax you, and just provide some entertainment. But you know what's even more fun? Playing games with other people. That's right, there's nothing more fun than getting to play games with other people, especially if you're the competitive type. This is why multiplayer options are always provided in many games right now, because of how many players like that.
But with so many games that offer multiplayer options, which one is worth it to play? And are they free? Well, we will answer all of that in this blog post. We'll discuss the best free multiplayer games that you can play right now.
Among Us
Probably one of the best free multiplayer games that you can play is Among Us. It's an action multiplayer game that consists of at least four players and up to 15. All the players except for 1-3 players (depending on the room's settings) will be part of the Crewmates. The 1-3 remaining are Impostors.

The goal is simple, for all Crewmates to complete tasks, while Impostors try to kill all Crewmates before they do that. It's a very fun and addictive game that you'll enjoy playing.
Clash Royale
Another good and free multiplayer game that you can play is Clash Royale. It's a real-time strategy card battle where you fight against another player 1-on-1. You collect cards and build a deck out of them and use that deck to battle.

The goal is to destroy your opponent's towers using the cards on your deck. The type of cards you'll use will depend on your battle strategy. You can also level up your cards to improve their stats and their performance during battle. It's an interesting and competitive game that you should try.
Brawl Stars
If you're looking for a fast-paced free multiplayer game, then Brawl Stars is the game for you. It's a battle arena game where you get to enjoy different multiplayer game modes. There's the battle royale game, the Gem Grab, The Brawl Mode, the Heist, and many more.

In each game mode you play in, you get to use a Brawler. There are different Brawlers, each with unique skills and abilities. All of them are powerful and how good you'll do will depend on your knowledge and skills in using the Brawler you selected.
It's an interesting game that's action-packed. You will love playing it if you enjoy competitive fighting games.
Call of Duty Mobile
Shooting games are always fun to play, especially against other players. One of the best free multiplayer shooting games you can play right now is Call of Duty Mobile. It's a shooting game where you can team up with friends or play solo and team up with random players.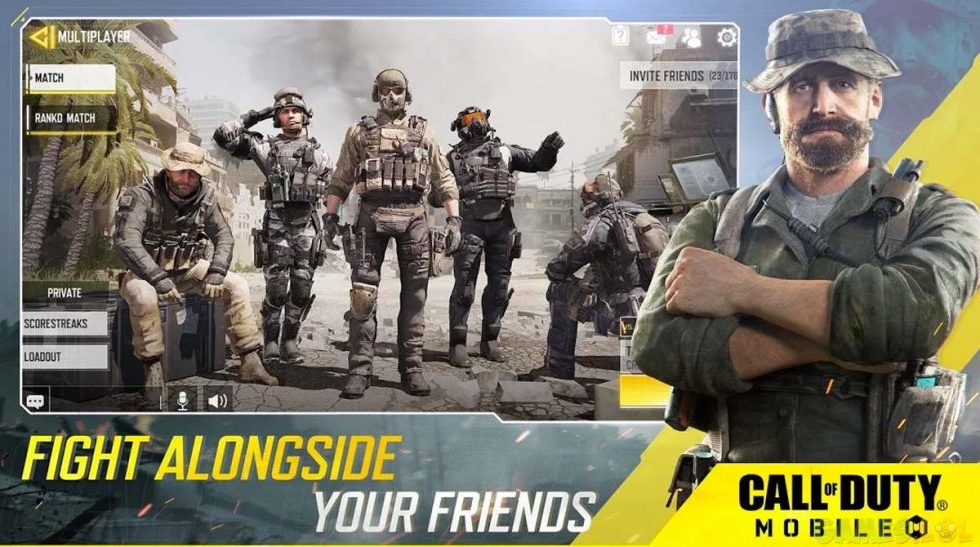 There are many different game modes available to play, including battle royale. What's great about this game is the graphics and gameplay, which will make you feel like you're in an actual shootout. You get to use different weapons, as well as compete in different stages. It's a fun, exciting, and very competitive game that you will enjoy playing.
Pokémon UNITE
Another interesting and free multiplayer game you can play is Pokémon UNITE. It's a MOBA game, except in this one you use Pokémon. You get to select from a variety of different Pokémon, from all generations, and then use them in a 5v5 battle.

But unlike other MOBAs, the objective of this game is to score as many points as you can and the winning team is the one with the most points at the end of the match. There will still be a lot of killings, powerful skills, and deadly ultimate abilities.
But remember that your team needs to score as many points as you can and that's done by shooting at the opposing team's goal. It's an interesting MOBA, to say the least, but it's very fun and addictive.
Garena Free Fire
If you're looking for a battle royale game but prefer a shorter match, then Garena Free Fire is your game. It's a multiplayer shooting game that provides different game modes but its main one is battle royale.
What's different is that the scale of this battle royale is smaller since the map is smaller and there are fewer players you'll have to deal with. This makes battle royale matches quicker and more intense.
It's a game that's worth playing, especially if you want games that won't take up a lot of your time. Matches here can end in 10-15 minutes, so it's good for a quick game.
Punishing Gray Raven
If you are more into role-playing games, then a good multiplayer game to play is Punishing Gray Raven. Unlike most of the games on this list, you won't be competing with other players here. Instead, you'll be battling enemies while trying to progress in the game's storyline.

You get to collect cool and powerful characters with unique skills and abilities and then form a team that you'll use in battle. There's also a multiplayer component, but instead of fighting, it's a co-op feature. You will enjoy this game if you're into RPGs.
Animal Crossing Pocket Camp
Not everyone is a fan of violence and action, so if you belong in this category, then Animal Crossing Pocket Camp is the game for you. It's a casual simulation game where you get to play the role of a cute animal and also design your campsite.

There are thousands of furniture to use for your campsite and hundreds of outfits for your animal. The goal is to become popular with friends in the game through your animal's appearance and your campsite's design.
Honkai Impact 3
Another RPG on this list is Honkai Impact 3, where you get to control a character that can use a war robot called Valkyrie. The game features awesome HD graphics, which gives justice to the amazing action-packed battles that will take place.

You also get to participate in an epic storyline, while completing missions and quests to progress through the story. It's a fun RPG that you should try playing because it's very enjoyable.
Sky Force Reloaded
Last, but not least, free multiplayer game that you can play in Sky Force Reloaded. It's an action shooter game that's reminiscent of the retro shoot 'em ups arcade game. In this game, you get to use warplanes and battle against many different enemies.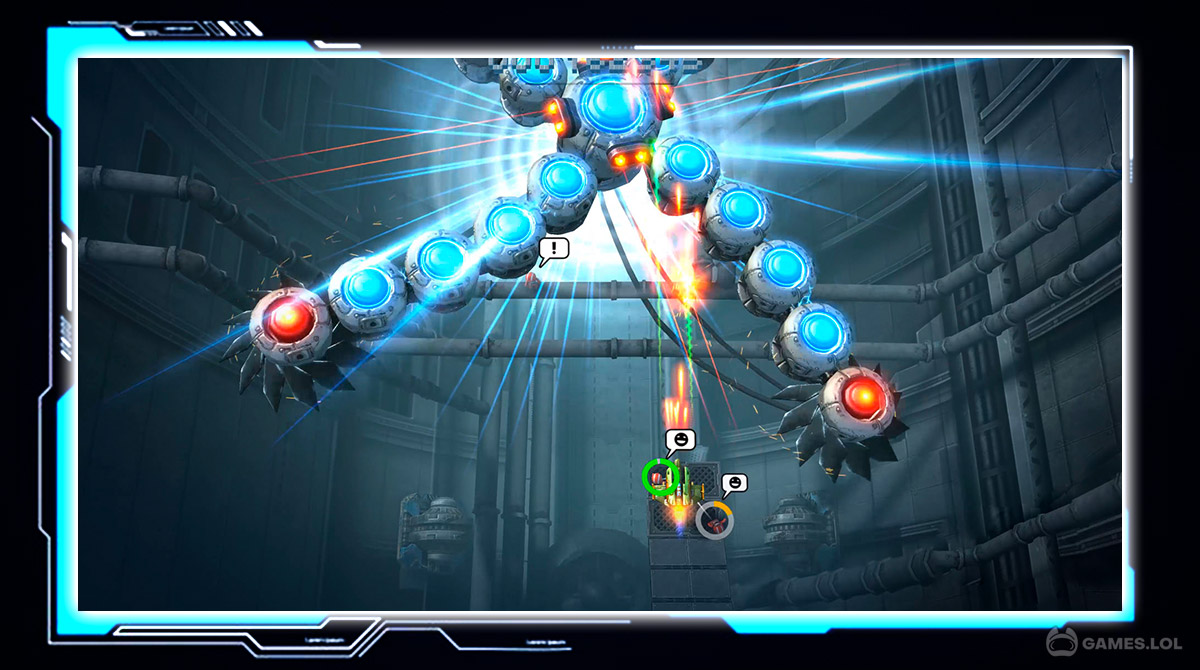 Though the gameplay is similar to that of the classic arcade shoot 'em up, this fame features more modern graphics, as well as better overall gameplay. It's definitely worth giving a try.
There are many better and more fun multiplayer games that you can play right now and are also free. But the ones mentioned on this list are some of the best ones available right now here at Games.lol.