If you're looking for games that will get you excited and your blood pumping, then you should play action games. These are games that provide non-stop action whether it's fighting, shooting, explosions, and more. And since many people love playing games that get them pumping, the action genre is extremely popular.
There are hundreds of titles that fall under the action genre. But finding the best action games to play won't be an issue for you. This blog post will make sure of it. We'll list down some of the best action games you can play that will surely excite you. These games are designed to get your blood pumping and boiling at the same time.
The Best Action Games You Can Play
There are many fun and exciting action games to play. But the ones listed here are some of the best ones that are exciting and awesome to play right now.
1. Brawl Stars
Probably one of the best action games that's exciting to play is Brawl Stars. It's a game developed and published by the popular developer, Supercell. But unlike many of their popular games, this one is like a mini version of the popular MOBA game. You and 2 other players will go inside a battle arena to compete with another 3-player team. You and your team would need to complete the objective of the match first to win the game. This game features plenty of awesome characters for you to play. And its competitive nature is what makes it exciting.

2. Call of Duty Mobile
Another good action game you can play is Call of Duty Mobile. This time, it's a game with loads of shooting and explosive action, typical of a Call of Duty game. What you will enjoy about this game are the many different game modes available to play. This even includes the popular battle royale genre where you can play solo or with a squad. You will also love the different weapons available, allowing you to showcase your skills in using different types of guns. It's an exciting game to play for sure.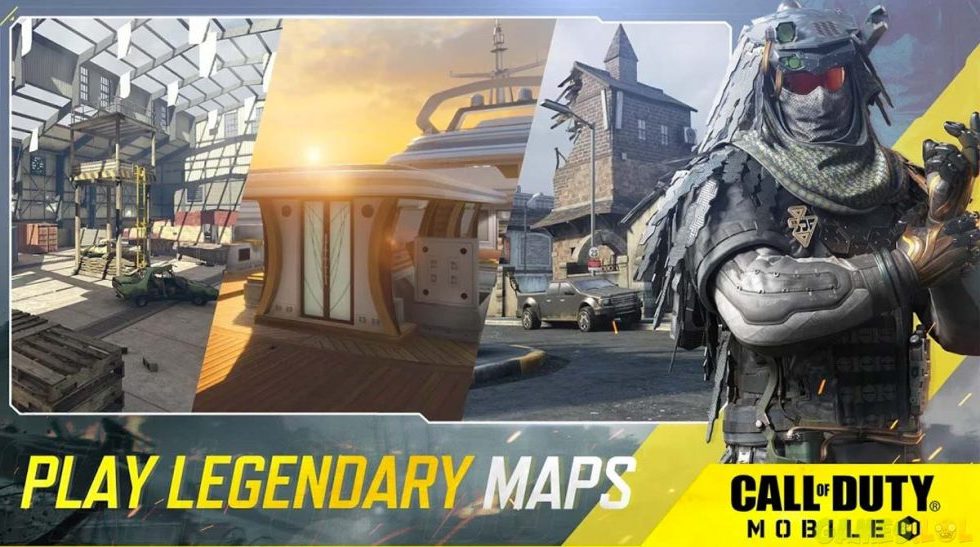 3. Pokémon UNITE
If you prefer a typical MOBA game, then try playing Pokémon UNITE. It features the 5v5 MOBA gameplay, but this time using different Pokémon instead of heroes. The game features different Pokémon characters for you and your team to use and control in trying to take the objective and win the match. It provides the typical excitement and competitiveness of other MOBA games but with the novelty of using Pokémon as heroes. A fun game that anyone, whether a fan of Pokémon or not, will surely enjoy playing.

4. Garena Free Fire
Garena Free Fire is another great and exciting action game for you to play, especially if you prefer battle royale gameplay. But what's interesting about this battle royale game is that it offers quick but intense fighting gameplay. It features a game mode where you don't have to play the typical 100-player battle royale with a large map. You will only have to deal with 59 other players on a smaller map. This allows for a quick but very intense and competitive battle royale match, which is great for players who enjoy a fun but quick gaming duration.

5. Punishing: Gray Raven
Not all action games involve shooting or competitive battles. Take Punishing: Gray Raven, for instance, an action RPG published by KURO TECHNOLOGY (HONG KONG) CO., LIMITED. Though there are still intense and explosive battles, it's not always against other players. Plus, this game also features a great storyline for you to enjoy. This added feature further makes this one of the most immersive action games that you can play. You will always be intrigued as to what will happen next while you play. This makes this ARPG one of the best and most exciting action games.

6. Bed Wars
If you think beds are a thing for relaxation and sleeping, try playing Bed Wars. It's a competitive multiplayer game where players are randomly placed in a team. The goal in the game is simple and that's to destroy the opposing team's bed. 4 teams in total will compete and the last team standing will win. But doing that won't be easy. Not only will you have to battle other players, but you also have to build a bridge to get to the other team's base. Aside from that, the game also features other fun game modes to enjoy.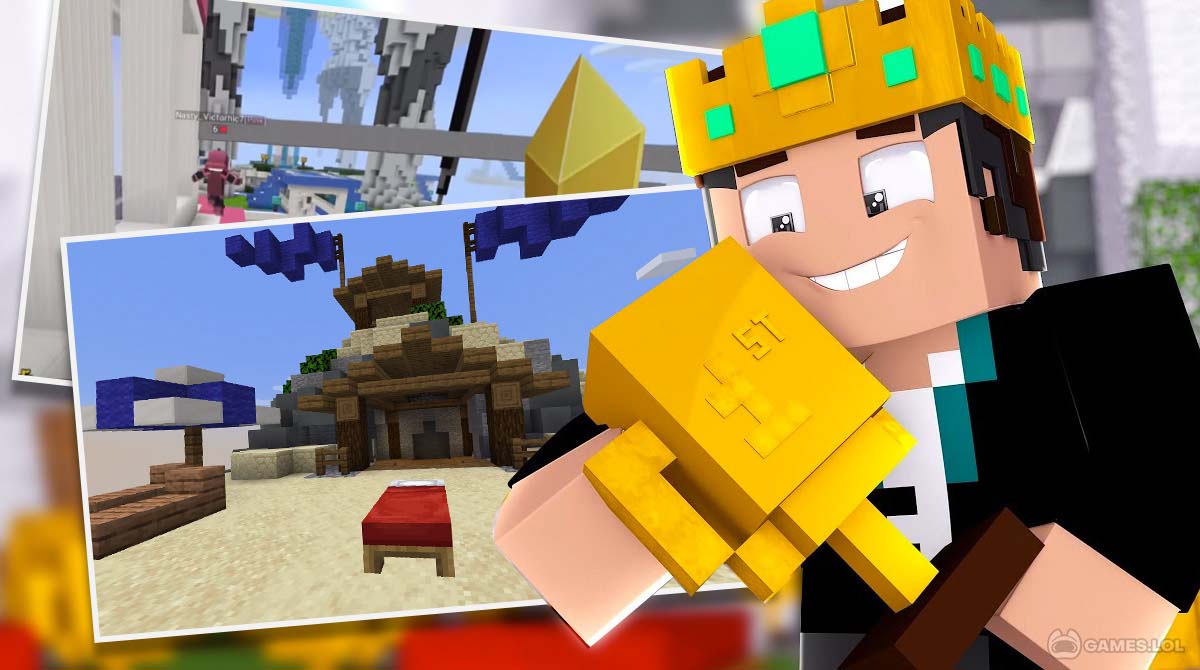 7. Archero
A simple but still fun and exciting action game you can play is Archero. It's a roguelike game where you crawl through various dungeons and face different kinds of enemies. You will control an archer to deal with enemies. What's fun with this game is that you don't only worry about shooting, but also dodging enemies' attacks. You also have to decide carefully which added ability you'll add to your character as you complete a level to get stronger. An interesting game that will surely excite you.

8. Xenowerk
If you're looking for some sci-fi action, then Xenowerk is a great game to play. It's a game where you're the last hope of humanity when a scientific experiment has gone wrong. Mutant infestation is taking over an underground lab and it's up to you to stop it from getting to the surface. But be warned, it's not going to be easy to stop the mutations. You will also have to deal with these mutations that get stronger as you go deeper underground.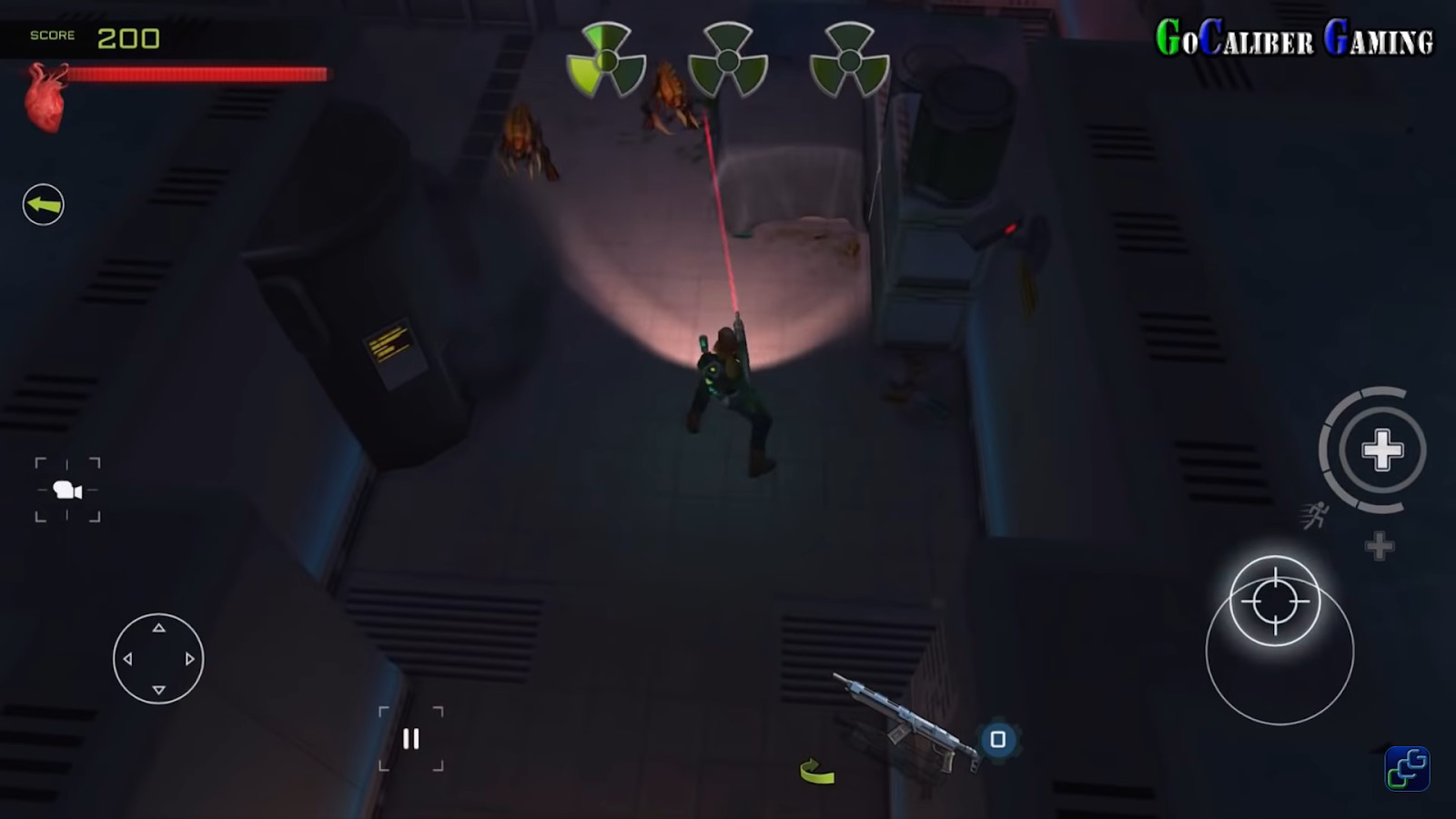 9. Blackmoor 2
Another exciting game to play is the action platformer Blackmoor 2. It's a side-scrolling platformer game where you play the role of a hero that will go on a quest to prevent a catastrophe. You will journey to try and stop the resurrection of the Dark Lord and prevent the world's destruction. But that's easier said than done since you will deal with many different evil villains looking to stop you. They're determined to resurrect the Dark Lord and will do everything to stop you. The good thing is that this game is also a multiplayer game, so you can team up with others to deal with the evil villains.

10. Ailment
And finally, if space action is what you want, then you should play Ailment—a game that won the Best Indie Game in 2019. It's a game where a strange ailment has turned your crewmates into violent beings in the space station. You will have to battle them, not just to prevent them from returning to Earth, but also for your own survival. It's not only a game that's full of action, but it also comes with a compelling storyline.

Final Words
Action games will always be popular because of the excitement that they can provide players. And though there are plenty more fun and action-packed games that are also exciting to play out there, the ones listed above are some of the best ones you can play.