There are many game categories out there that you can play right now. There are fighting games, shooting games, action games, and many more. One game category, though, that's becoming very popular, especially on the easter side of the world, is gacha games. They're games that use the gacha mechanics (similar to toy vending machines). Players get to receive characters or loot boxes when they do summoning or recruiting.
Since the gacha mechanics make use of toy vending machine mechanics, the results are usually random. Aside from the mechanics, gacha games usually feature amazing graphics, which is why people like playing them. Since these types of games are popular, there are many out there that you can play. So, which should you play? Well, this is what we'll discuss in this blog post. We'll discuss the best gacha games you can enjoy playing.
Top 10 Gacha Games You'll Enjoy
Below is a list of gacha games you can play on your PC for free.
Azur Lane
One of the best gacha games that you can play right now is Azur Lane. It's a gacha RPG that features naval warfare, where you get to acquire and use some of the well-known battleships in history like Bismarck, Agamemnon, and many more. But what's interesting is that these battleships are represented by anime-looking girls. That's right; you won't be summoning battleships but anime-looking girls. Aside from that, the battle system itself is one of the game's selling points, which is why it's on top of the list.

RAID Shadow Legends
Another good gacha game that you can enjoy playing is RAID Shadow Legends. It's a turn-based RPG that's set in the mythical realm where players get to recruit powerful Champions. These Champions come from 14 different factions, and you'll use them to try and save Teleria. You recruit the Champions and then form a team to battle different enemies and powerful bosses. The battles here are epic, and one of the reasons for that is the stunning visuals, which makes battles more awesome. It's a game that's worth playing.

Arknights
If you prefer a more strategic type of battle, then Arknights is a great gacha game to try. Though this game is a strategic RPG, its core gameplay is similar to that of a tower defense. But instead of putting up towers, you use characters. You place them on various points on the battlefield to try and stop the enemies from advancing. Like with any RPG, you get to develop and level up your characters to make them stronger. But to get them, you'll need to recruit them using the gacha system. It's an interesting gacha game that you'll love playing.

Blue Archive
What people usually love about RPGs is their battle system. Whether it's tactical or turn-based, they will always attract people. One gacha game with a great battle system is Blue Archive. What's unique about this RPG battle system is that it combines turn-based with tactical. Players form a team of up to six players with four Strikers and two Specials. The battle is done hex map, where you get to move around your characters. Once enemies are within their range or the enemies' range, a fight begins. So it's an exciting and interesting tactical gacha RPG that you'll enjoy.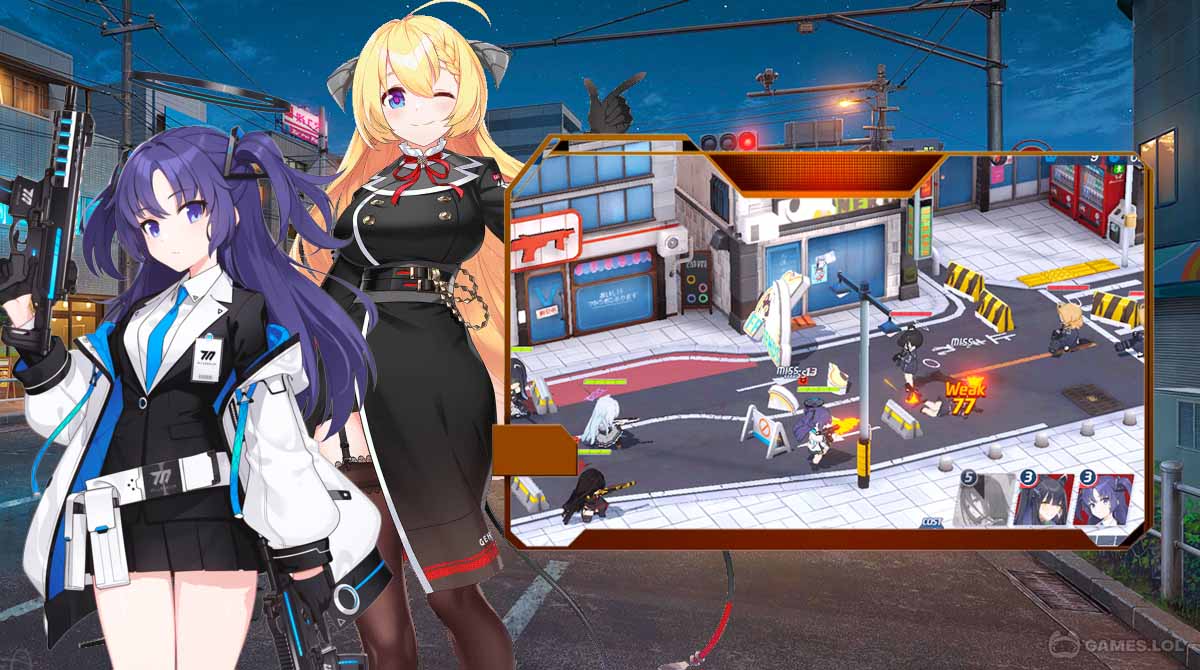 Honkai Impact 3
If you prefer being able to explore and go on adventures in a vast open world, then Honkai Impact 3 is your game. It's an action RPG where you get to explore an open world while also battling various enemies. What's unique about this game is the battle system, which is different from the battle system of typical ARPGs. It's because you'll be controlling a team of up to three characters in real-time. You can move around the character you control. After that, switch between the other two that are also deployed. It's a great gacha game that allows you to experience using different characters during battle.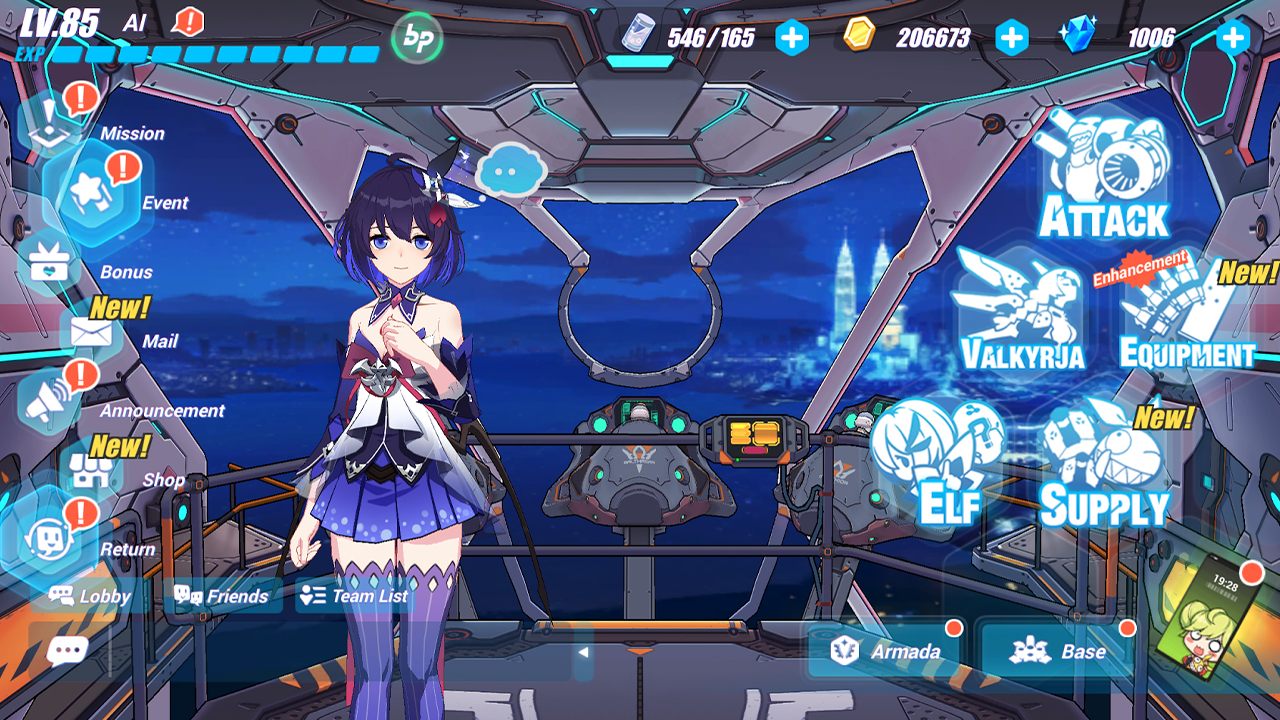 AFK Arena
What's better than a great RPG with awesome gameplay? An RPG where your team can continue to level up even when you're logged out. That's what AFK Arena offers. It's a gacha RPG where you try to collect more than 100 heroes and then form a team based on your battle strategy. Using your team, climb your way to the top of the rankings while enjoying the various game modes available. But the best part is that when you log out, your team continues to battle, earning you resources and leveling up in the process. It's a great game worth playing.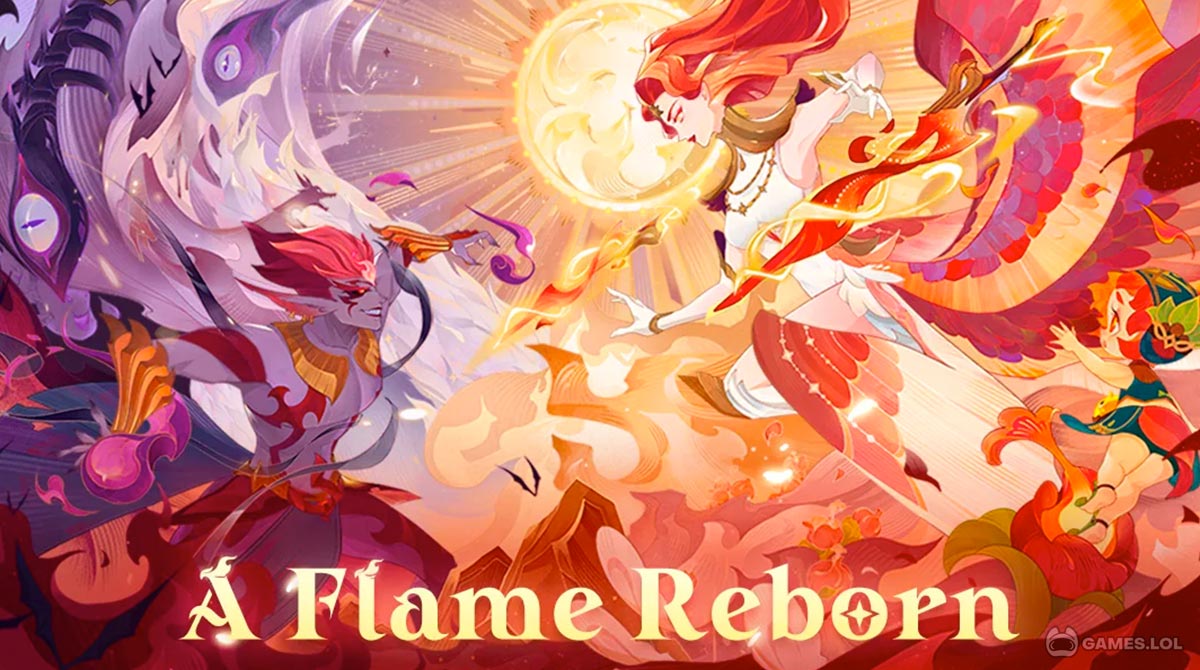 Epic Seven
One of the downsides of many RPGs is the need to grind to develop, level up, and acquire good gear for characters. Well, with Epic Seven, that won't be much of an issue. It's a turn-based RPG where winning battles is more about forming the right team with characters that complement each other. Though the game features other quests and side missions to complete, the best way to acquire powerful gear and items is through the storyline. So, it's better to just stick to the storyline quests since you'll already get stronger this way. It's a great RPG worth playing.

Girls' Frontline
Who says girls can't be used as a frontline during battle? Well, they haven't played Girls' Frontline yet, which is another gacha game to play. It's a strategy RPG where you get to command T-Dolls to battle against different enemies in a tactical battle. The game features many different T-Dolls that you can acquire, each with its unique skills and abilities. But more than the powerful T-Dolls, it's the strategy and tactics that you'll use that will make a difference during battle. It's a great RPG that you should play.

Gachaverse
If you want to play a unique RPG, then try playing Gachaverse. It's a casual RPG where character customization and dress-up are a big part of the gameplay. That's right; you don't only go into battle here, but you also get to showcase your creativity and fashion sense. You get to customize different characters' appearance, changing the way they look, as well as the dress/outfit they're wearing. Of course, there will still be epic battles here as evil continues to lurk. But you can do that while also looking cool and awesome.

Destiny Child
The last great gacha game you can enjoy playing is Destiny Child. It's an RPG card game where you play the role of Archfiend Candidate, intending to become the ultimate Archfiend. But to do that, you'll need the help of powerful children. The children here are represented through cards, which you try to collect and then form a deck from the cards you have. You use that deck to battle and win your way to becoming the Ultimate Archfiend. It's an interesting card battle RPG where your strategy can unlock the full potential of your cards.

Choose the Best Gacha Game for You to Play
Gacha games are fun to play because of their awesome graphics and amazing gameplay. Some of the best gacha games that you'll enjoy playing are listed in this blog post. Though there are still more of them out there, the ones mentioned here are a great start. And for more information about games like the ones listed, make sure to stay tuned here in Games.lol.