One of the most popular action role-playing games you can play is Genshin Impact. It's a gacha-style RPG that features amazing graphics and art style, a massive world to explore, epic battles, and more. These are just some of the reasons why people love playing this game and why it continues to be popular. As good as this game is, it won't be long before players grow tired of it, especially if they've accomplished all of the things they need to in the game. But don't worry, there are many good games like Genshin Impact available you can play.
To help you identify which of these games you should play, this blog post will list down the best games like Genshin Impact worth playing. This will help you focus on the games that you should while not minding other similar games.
10 Games Like Genshin Impact You Might Want to Play
If you're looking for other games like Genshin Impact, check out the list below;
1. Azur Lane
One of the best games like Genshin Impact that you can play right now is Azur Lane. It's an action RPG but it's more of a strategy RPG. However, both features amazing art style and graphics, as well as an epic battle, and gacha system. What makes this game great is that it transformed well-known warships during World War II into cute anime-like girls with their personalities and characteristics. You build a team of warships and lead them to battle. A great RPG you'll surely enjoy playing.

2. Arknights
Another good strategic game like Genshin Impact that offers awesome graphics and art style and action-packed battles is Arknights. You don't get to explore a vast world here, but you do get to acquire and collect cool characters. These are the characters that you'll use in forming your team and helping you defend your base. What's interesting about this RPG is that the battles are played more like a tower defense game. That's right, you place your characters on various parts of the field and prevent enemies from advancing. Its unique gameplay is what makes RPGs exciting and interesting to play.

3. Punishing: Gray Raven
If you prefer an action RPG to play, then Punishing: Gray Raven is the game to try. Like with Genshin Impact, the battle in this game is more hack and slash. Additionally, it features a tag system where you can switch with characters on your team or do a specialized combo. This RPG features a good storyline, as well as cool-looking characters with unique abilities to acquire, develop, and use in battle. It's an interesting and exciting RPG that you'll surely enjoy playing. At the very least, it's a must-try game.

4. Tales of Crestoria
If you want classic RPG gameplay, then try Tales of Crestoria. The game uses a turn-based battle system, much like traditional RPGs. It also features a good storyline where you get to go on an adventure, completing various quests to progress the game. What's great about this game is that many of the characters you can use will be those that you encounter as you progress. It's similar to how RPGs were designed before, which is great and brings a bit of nostalgia. You will surely have fun with this game.

5. Black Desert Mobile
Another good action RPG that offers a similar playstyle to Genshin Impact is Black Desert Mobile. It's an MMORPG that features a hack and slash battle system and a huge world to explore and adventure in. But unlike Genshin Impact or other RPGs, you only get to use one character here. But you'll have various ways to develop them, including choosing the class they'll be in. There are many different classes available, each provides unique gameplay and development. It's a great game and focusing only on developing one character will be a great change. A game worthy of at least trying out.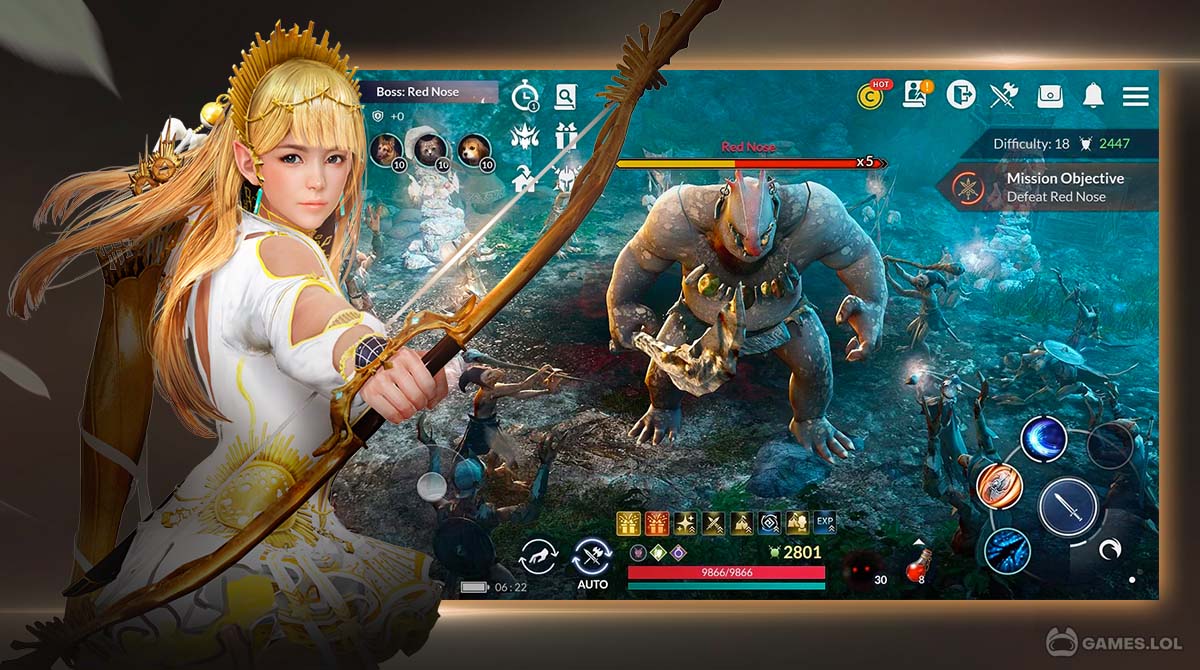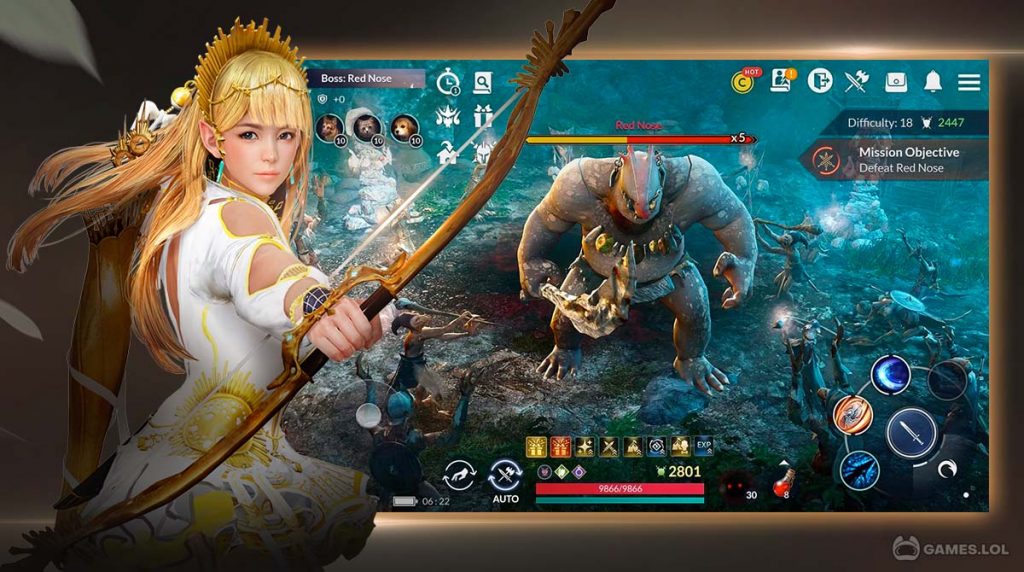 6. Honkai Impact 3
If you want a fast-paced action RPG with anime-like characters, then Honkai Impact 3 is the game to play. It's a game that's set in a dystopian future where you get to control anime-like characters called Valkyries. These Valkyries possess unique skills and abilities that you can use in battle. What's great about this game aside from its action-packed battles is that it also features an open world for you to explore. Furthermore, the game features an immersive and in-depth narration and storyline, making it an engaging and awesome game to play.

7. One Piece Bounty Rush
For an action game that is based on an anime series, then look no further than One Piece Bounty Rush. It's a 3D game with a unique battle system. It uses a 4×4 battle system, where you get to compete in a capture-the-flag style game. You get to use One Piece characters here, enjoying the different abilities and powers that you see in anime and manga. It's also a multiplayer game, which means you get to play this game with other players. It's an interesting pirate game that you should try out.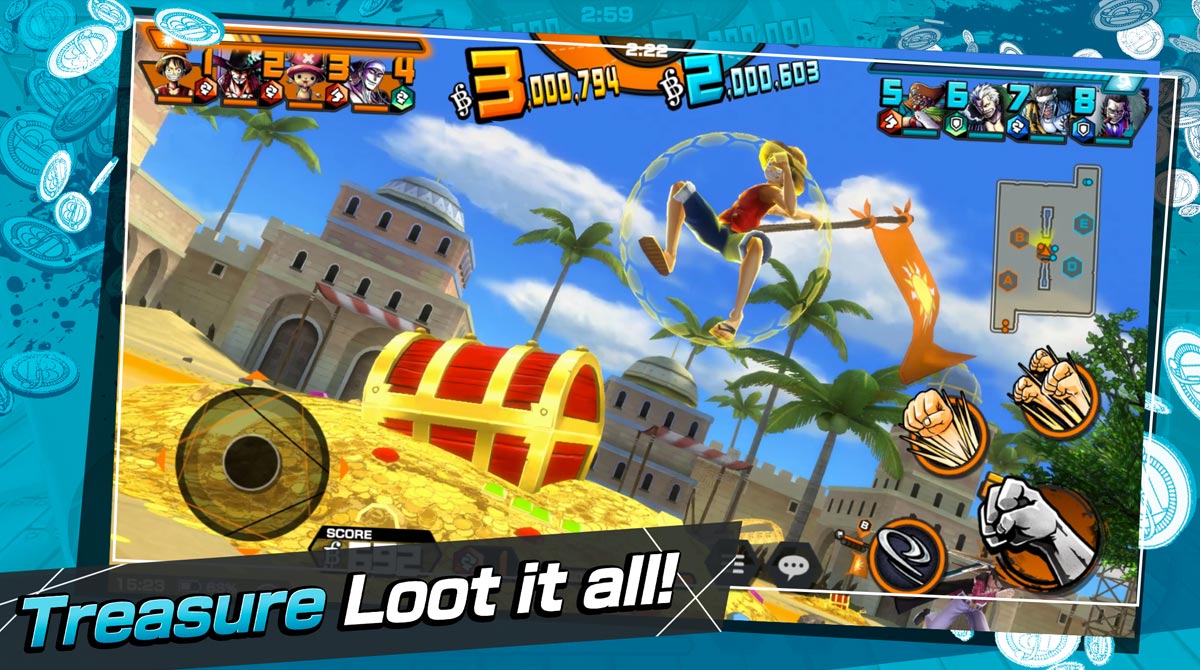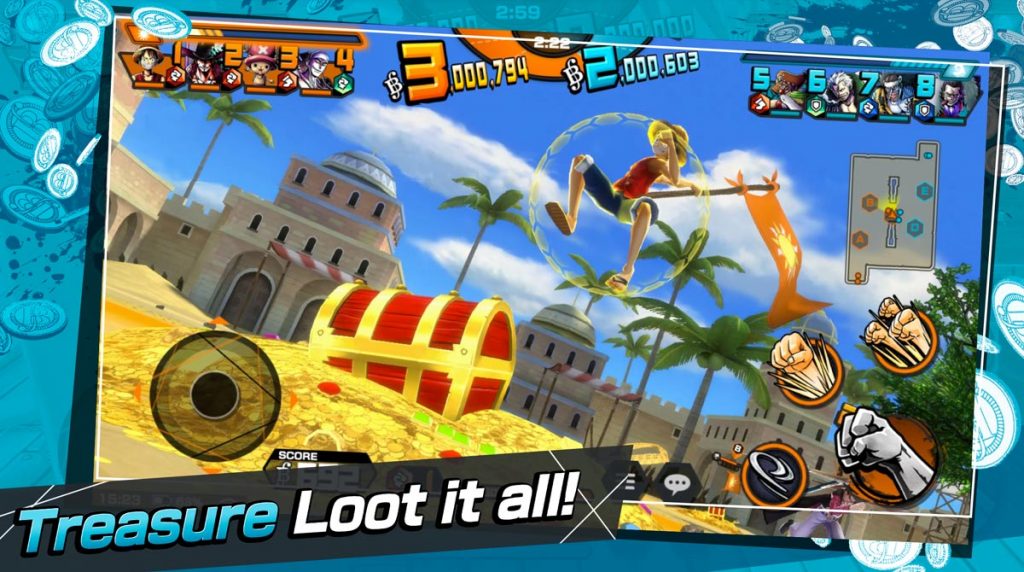 8. Tales of Wind
Another good MMORPG for you to enjoy is Tales of Wind. Like Genshin Impact, it features a massive world for you to explore, as well as battle various enemies and epic bosses in a hack and slash manner. But as an MMORPG, you only get to use and develop one character here. There will be various classes for you to start in, each possessing unique developmental progressions in the game. It's also a multiplayer game, which means you get to interact with other players in this game as well. It's a fun game that also features amazing graphics and art style.

9. The Alchemist Code
Here's another great strategy RPG that also features anime-like graphics, The Alchemist Code. It features a tactical battle system where battles are based on moving characters on grids on the battlefield. Hence, making battles more strategic and will depend more on the tactics you'll use. Aside from strategic battles, the game also features awesome anime-like graphics, which makes playing it very fun. It's especially true for the cinematics the game features. You'll enjoy the visuals that this game offers, as well as the exciting strategic battles.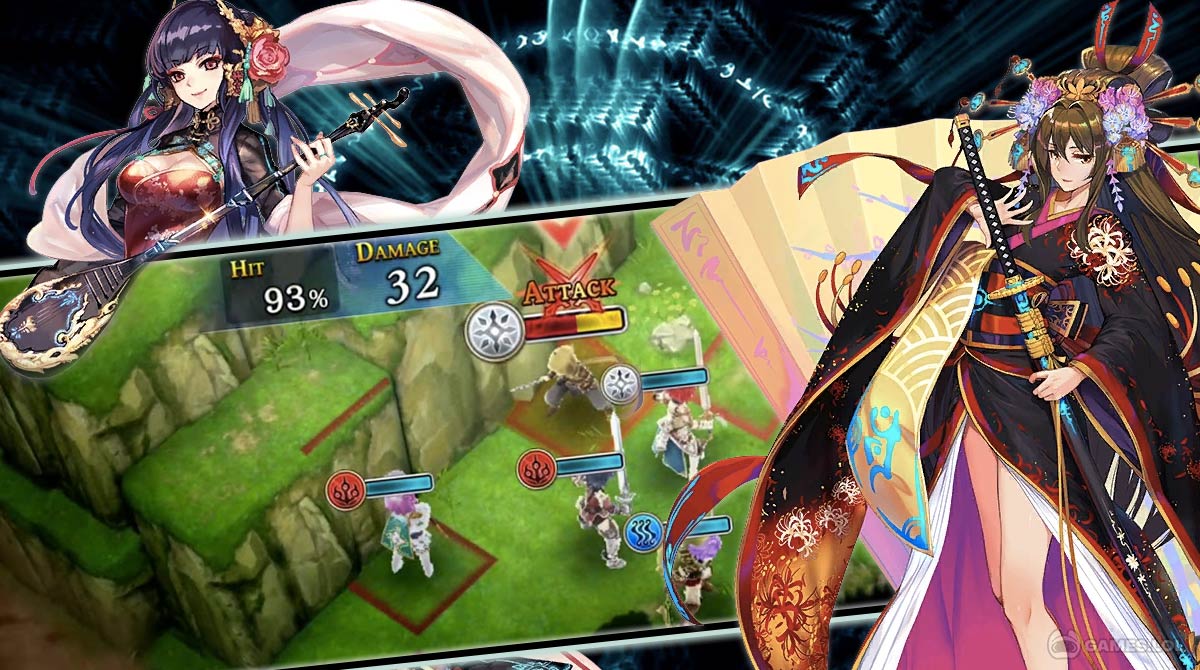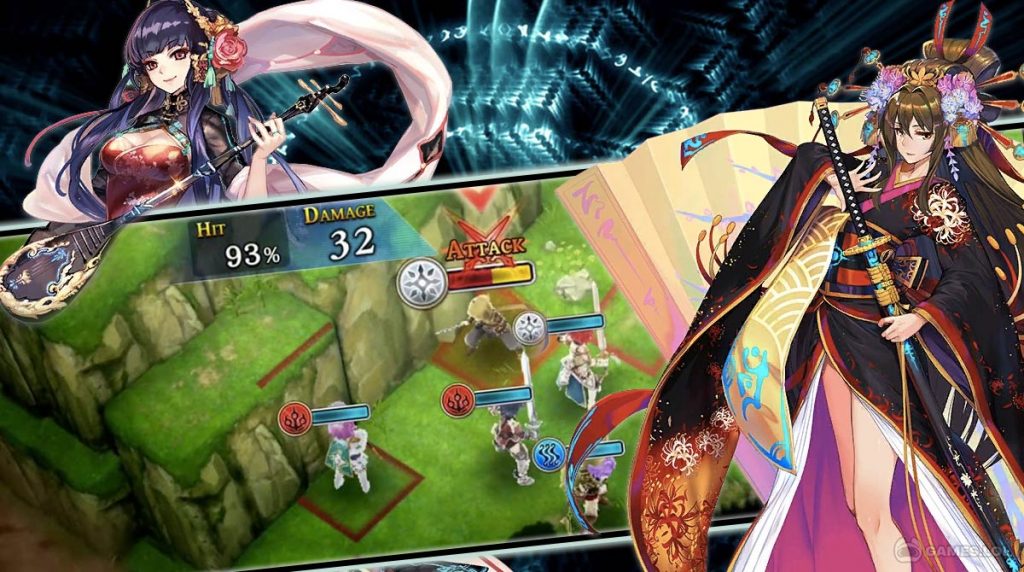 10. SAO Unleash Blading
Last, but certainly not least, is SAO Unleash Blading, which is a turn-based RPG. It's a game like Genshin Impact that not only features anime-like graphics but it's based on an anime series, the Sword Art Online series. If you're familiar with anime or manga, then you'll recognize many of the characters that you can use in the game. It's an interesting RPG, even if you're not a fan of the anime since it has a great storyline and epic battles.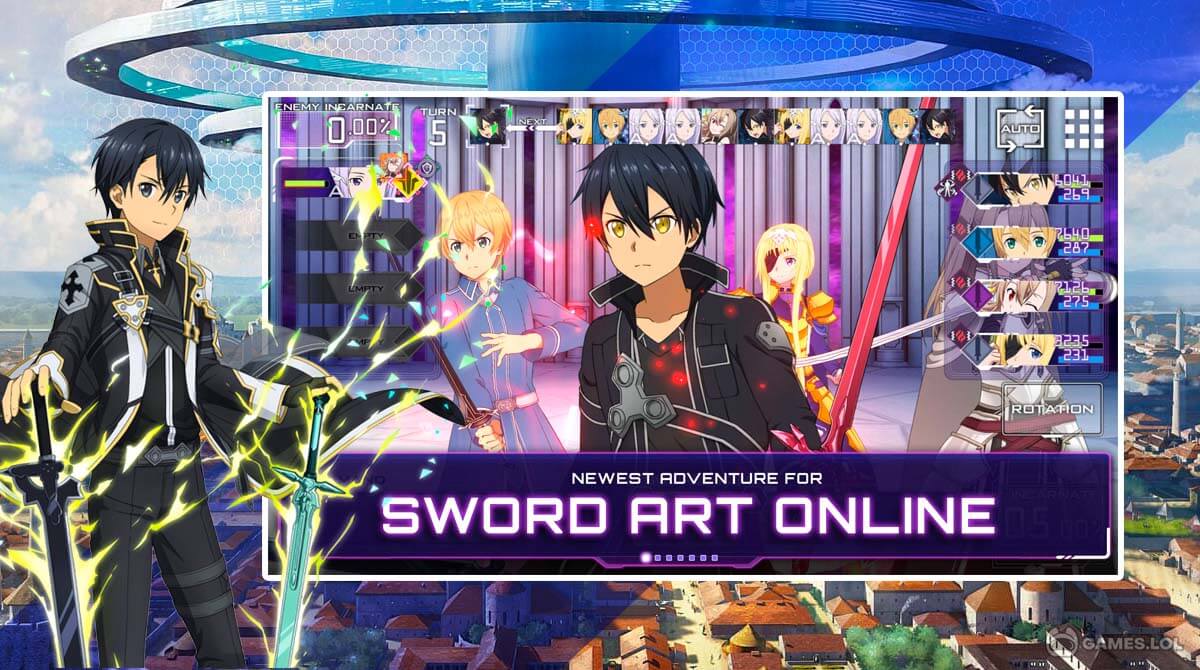 Discover Other Games like Genshin Impact
There are many more good games like Genshin Impact available. But the games that are on this list are some of the best ones available. It's a good starting point for you if you're looking for similar games with similar features as the renowned RPG. But if you're looking for more games lists like this one, make sure to stay tuned here in Games.lol!