If you are planning to be a businessman in the future and wish to run your own business, then, you better start showing off by playing tycoon games. These games are fun to play but quite tricky. Online tycoon games usually fall under simulator-type of games, requiring players to do immersive development in the game.
As for tycoon games, it is about experiencing running a business, taking into managerial roles, and reaping success faster which is significantly different from real life. You can actually become a billionaire in less than 24 hours by playing this type of game depending on your strategies.
To help you find free tycoon games on PC, we've compiled a list of the best tycoon games you must not miss playing. So, better save those business and management strategies because these games will surely blow the gray matter out of your head!
5 Tycoon Games Worth Playing on Your PC
Are you ready to play tycoon games? Here are the best among the best tycoon games worth checking out.
1. Nightclub Empire – Idle Disco Tycoon
Starting the list of the best tycoon games is RSGapps' Nightclub Empire – Idle Disco Tycoon. As the game's title suggests, your job here is to manage your very own nightclub. You will take on the role of an owner of a nightclub and ensure that the club is consistently generating loads of money.
If you don't have any background about what a nightclub works and looks like, the game will provide you with a quick tutorial on how you can make the place profitable. Of course, your source of profit will be your customers. So, you need to make sure that your nightclub is a worthy place to stay and buy.
As you progress in the game, you need to make some upgrades to accommodate more customers and increase your customers' satisfaction. It is a fun and entertaining game that will surely test your management skills in nightclubs.
2. Landlord Idle Tycoon Business Management Game
Landing to the second spot on our list is Landlord Idle Tycoon Business Management Game of Reality Game LTD. In this board game, you will learn how to invest in properties effectively. To progress and become wealthy, you need to invest or buy various properties in the real estate world. Take note; real estate is one of the most valuable assets nowadays. Just think that this game is your practice if you want to learn about the real estate industry.
In this game, you will start your journey with 50,000 coins. You need to turn those digits into billions by investing in various properties around you. What is amazing about this game is it works with GPS, so you can realistically see the places you wish to buy or invest in.
3. Idle Space Miner
Joining the roster of best idle tycoon games is 6Monkeys Studio's Idle Space Miner. In this game, you will take your journey in space and opt for loads of diamonds instead of money. Of course, it's impossible to do mining in space, so you'll be assisted with automatic robots in the game.
To make your Autobots function effectively, you need to set the mining operation efficiently so that the robots will know how they will work. Once the operation is settled, your miners will automatically opt for resources even when you're away.
As you progress in the game, you need to consider hiring managers to increase production and make everything run smoothly. Take note that these managers are classified in various rankings, so it will be better to aim for the highest rank to ensure that there will be loads of diamonds.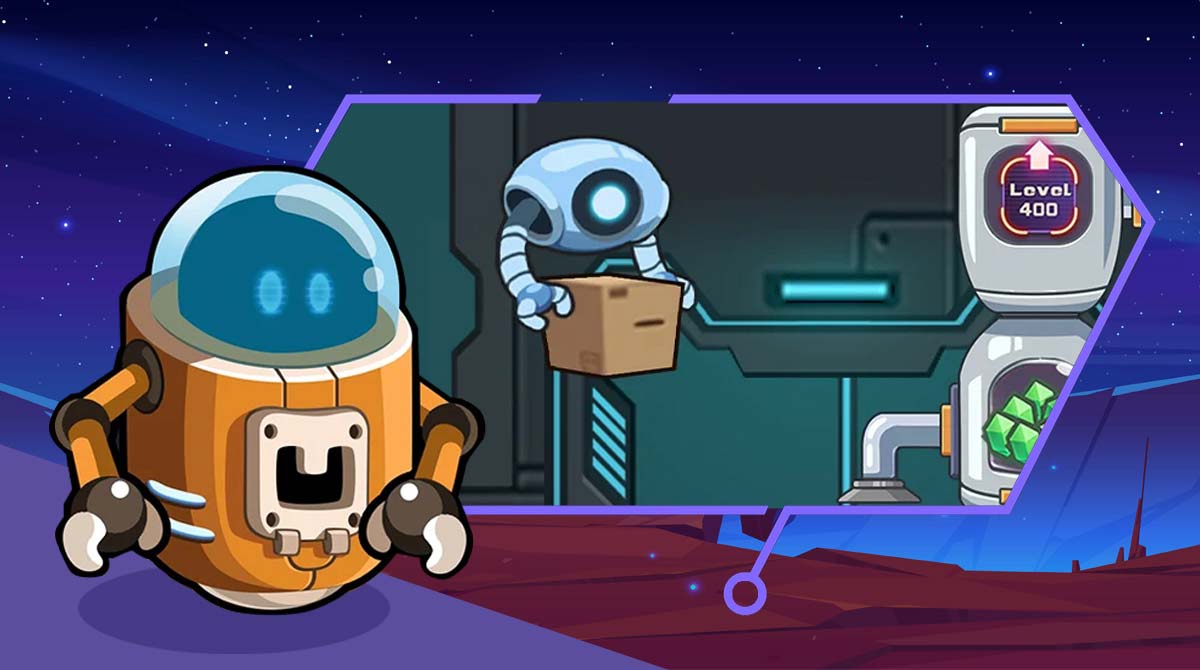 4. Shop Heroes: Trade Tycoon
Shop Heroes: Trade Tycoon is another tycoon game that you must not miss playing. It is a simulation game developed by Cloudcade where you are tasked to become a medieval fantasy tycoon.
In this game, you need to negotiate, craft, explore, and of course, show off your management skills. You will need to produce different items and equipment for medieval heroes, such as armors, items, weapons, and more. These items vary in the level of rarity, and the least is the basic. How satisfying would it be to see your heroes wear your creations and win epic PvP fights?
5. Game Dev Tycoon
Last, but definitely not least, is Greenheart Games' Game Dev Tycoon. It is another simulation game that will require you to develop a game that will be loved by many. You need to create a successful gaming company that creates quality games, either RPG, racing, and more.
Aside from creating wonderful decisions for the progress of your gaming company, you need to hire staff to help you out with your tasks. You can train them and mold them according to your wishes. If you are looking for a tycoon game online that will really test out your decision-making skills, you must not miss trying out this game.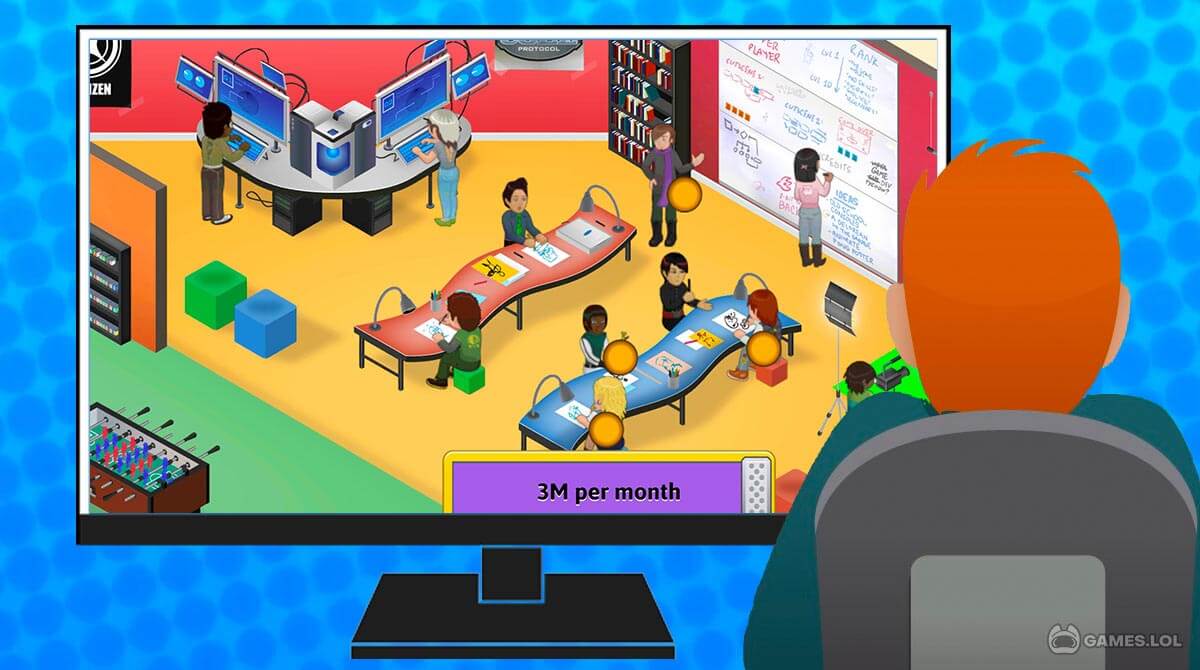 So, there you have it! The list of some of the best tycoon games you must miss trying! If you wish to test your business skills, tycoon games are perfect games to practice on. To check out more of these tycoon games, feel free to explore here at Games.lol.