When we say addictive games, it is not all about playing a particular game for a long time. The most addictive games are renowned for offering a sort of challenge that you want to master. While mastering the game and aiming to get the top score, you'll find yourself playing these games for hours without noticing it.
Generally, there are loads of addictive games you can play now, but which of them deserves a space on your device and is worth playing for hours? Let this list of the most addictive games help you decide.
What are the Most Addictive Games You Must Start Playing Now?
Here are the most addictive games you must consider adding to your long list of games;
1. Among Us
Landing in the top spot of our list of most addictive games is the iconic creation of Innersloth LLC – Among Us. Who among us does not know this fantastic action game? In this fun and competitive game, you'll be given a chance to play as an impostor or crewmate and finish your respective goals.
If you're chosen to be an impostor, your mission is to kill all crewmates without being noticed. On the other hand, being a crewmate enables you to accomplish various tasks and successfully detect who the impostor is. In this game, you can play along with 4 to 15 players, which means there will be more impostors to find, and longer hours to play.

2. Wordscapes
If you're looking for the most addictive games and have exquisite vocabulary skills, then Wordscapes is for you. In this game, you'll experience playing a combination of word and crossword puzzles while seeing different soothing landscapes.
There are loads of levels to surpass in Wordscapes, and you'll surely notice that the puzzles are getting tougher as you progress. If you find yourself quite frustrated or stuck at a certain level, you can freely use the power-ups, also known as hints. You can also use these valuable options by spending stars you've collected from previous levels.

3. Crossy Road
Another addictive game that's worth playing for hours is Crossy Road by Hipster Whale. In this game, your goal is to guide your adorable animal character in crossing the busy streets. Easy? Well, these streets are packed with various dangerous obstacles and traffic. You must keep your animal character safe from these dangers, or else you'll lose the game. Don't forget to collect coins as well.
As you progress in Crossy Road, you'll get a chance to unlock more lovely characters like a horse, cow, unicorn, and more. You can only unlock these animals using your accumulated coins from previous levels. Though the game comes with polygon-like graphics, you'll surely enjoy playing the game for hours.

4. Clash Mini
If you're the type of player who loves strategy games that are pretty addicting, then you should give a shot with Clash Mini of Supercell. In this game, you'll play with the characters known as Minis, strategically using them for battle in the Clash Mini Board.
In Clash Mini, there are two game modes to explore; Rumble and Duel Modes. When we say duel, you'll be playing a 1v1 battle, while in Rumble, you'll be showing your worth against seven players. If you wish to get ahead of your opponents in this game, it will be best if you'll be more tactical with your moves and opt to upgrade your minis.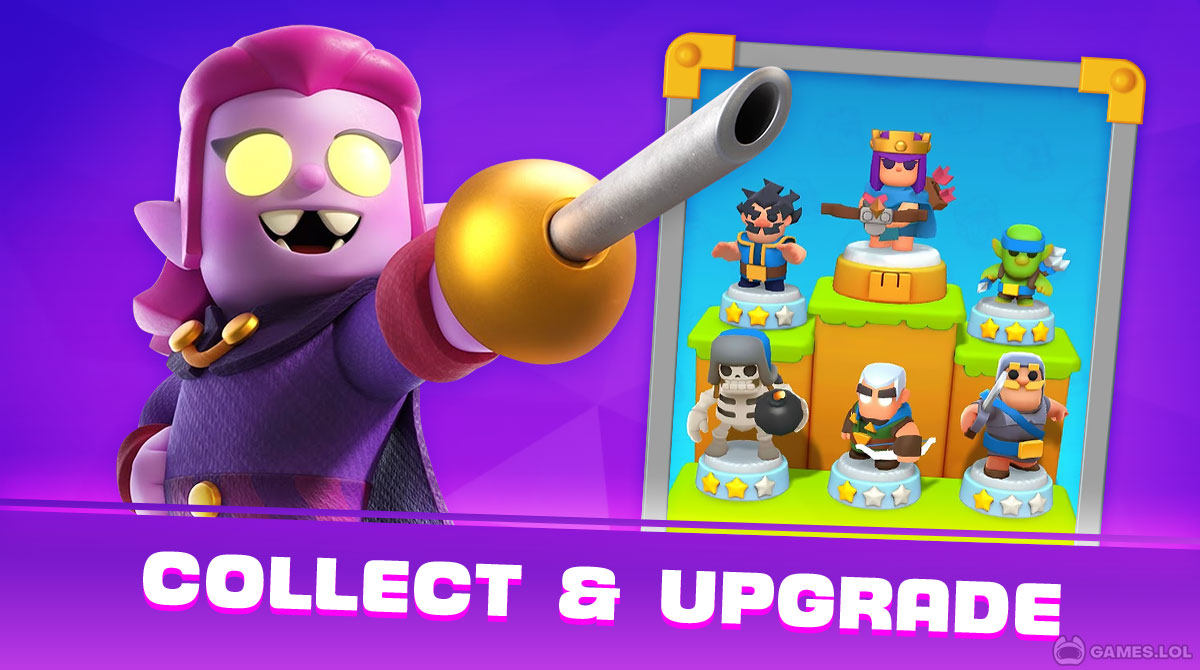 5. June's Journey Hidden Objects
If you're the type of player who loves playing puzzle-adventure games, then Wooga's June's Journey is for you. This game is perfect for those aspiring to become Sherlock Holmes as you'll be taking the role of June Parker, a novice detective. You're tasked to solve a crime and find clues in different places across New York to Paris.
As you reach various locations, you need to find some things that will help you solve the crime. You'll find the list at the bottom of the game screen. Take note that there are some locations that will significantly test your eye skills. There are hundreds of hidden-object scenes to fulfill, so you better keep those eyes as sharp as possible.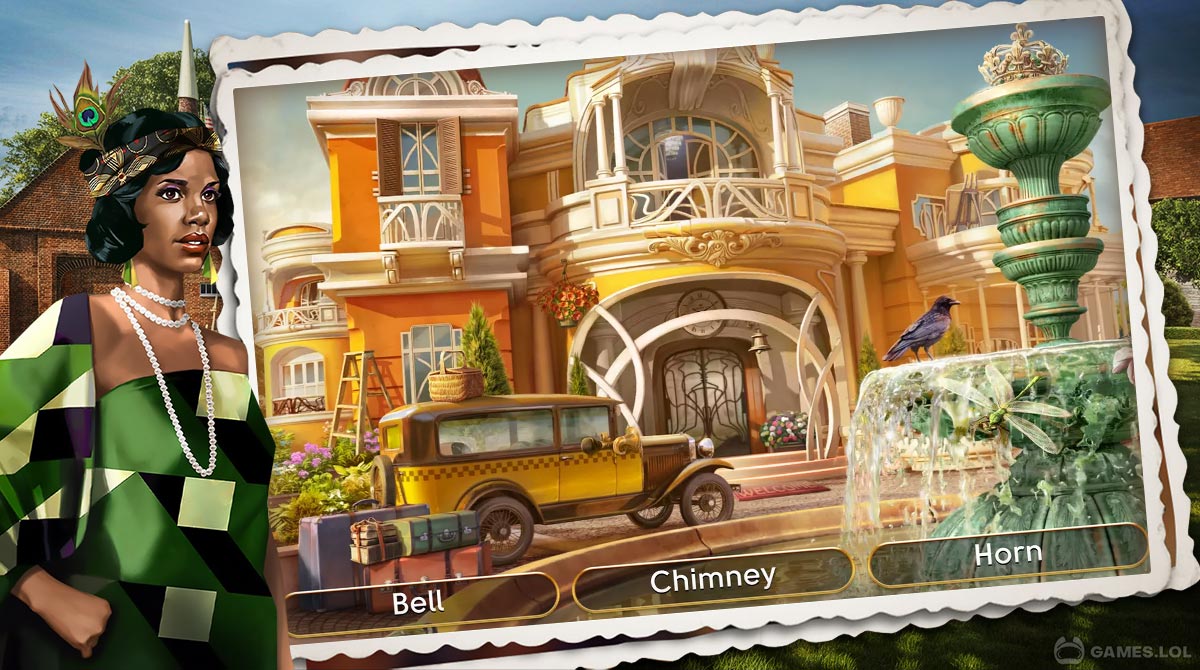 6. Pokémon UNITE
Another addictive game that will definitely keep you on your toes is Pokémon UNITE. It is a 5v5 MOBA game where you'll immerse in collecting Pokémon while taking fun adventures and battling with them. Pokémon UNITE shares the same perspective as the typical MOBA games nowadays.
It will be a great advantage if you're familiar with the mechanics of typical MOBA games, but if not, there will be a quick tutorial explaining the game's basics. In this game, your main goal is to score more points by defeating various Pokémon dispersed across the battlefield. Once you've defeated these characters, they will drop energy points called aeos. The team with the most points will win the battle.

7. The Battle Cats
Joining the roster of the most addictive games is PONOS Corporation's The Battle Cats. If you're a fan of felines, this game is for you. In this game, you'll be battling together with your cats against enemy forces and opt to conquer the world with them. You'll be taking the role of an army commander of cats and strategically choose the cat you wish to battle for you.
As you progress in The Battle Cats, you need to upgrade your cats and make them more powerful. To do this, you need to collate various items and accumulate enough XP. You can also opt for more powerful cats that you can add to your ultimate battle crew.

8. Brawl Stars
Another addictive game published by Supercell that you shouldn't miss is Brawl Stars. In this exciting action game, you'll control a character called Brawler, and you'll be fighting against other brawlers. Your main goal is simple; you need to take them down to win.
There are loads of brawlers to use in this game. Each depicts uniqueness in terms of health, attack, and super skills. You can test your brawler's abilities in various game modes, such as 3v3 mode, Bounty Heist, Gem Grab, Siege, and Showdown. Take note that each game mode offers a different goal to accomplish and offers impressive rewards that you can use in the future.

9. Sky Force Reloaded
If you're the type of player who immensely loves shooting games, then you must spare a spot for Sky Force Reloaded by Infinite Dreams. This game stands out from the usual shooting game you know because it offers addictive gameplay mechanics and very modern graphics.
Sky Force Reloaded is known as a two-dimensional vertical shooter game where your ultimate goal is to surpass all levels. You also need to perform different tasks like killing enemies, collecting stars, and rescuing the citizens. To effectively perform these tasks, you must keep yourself safe or avoid being hit by your enemies.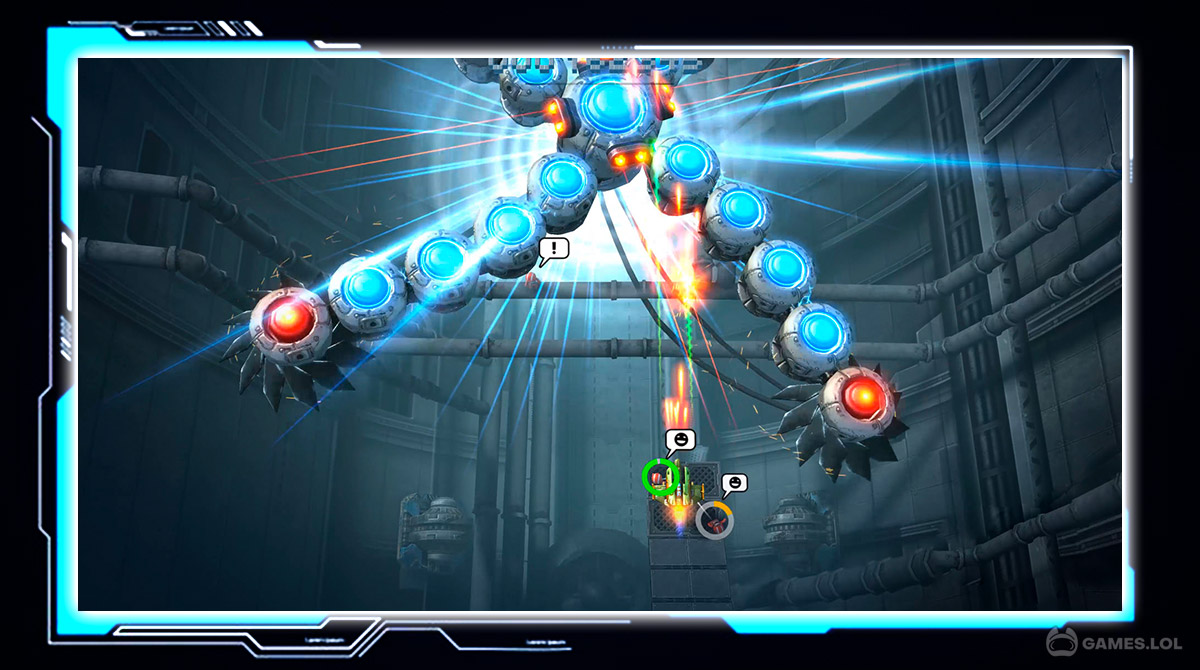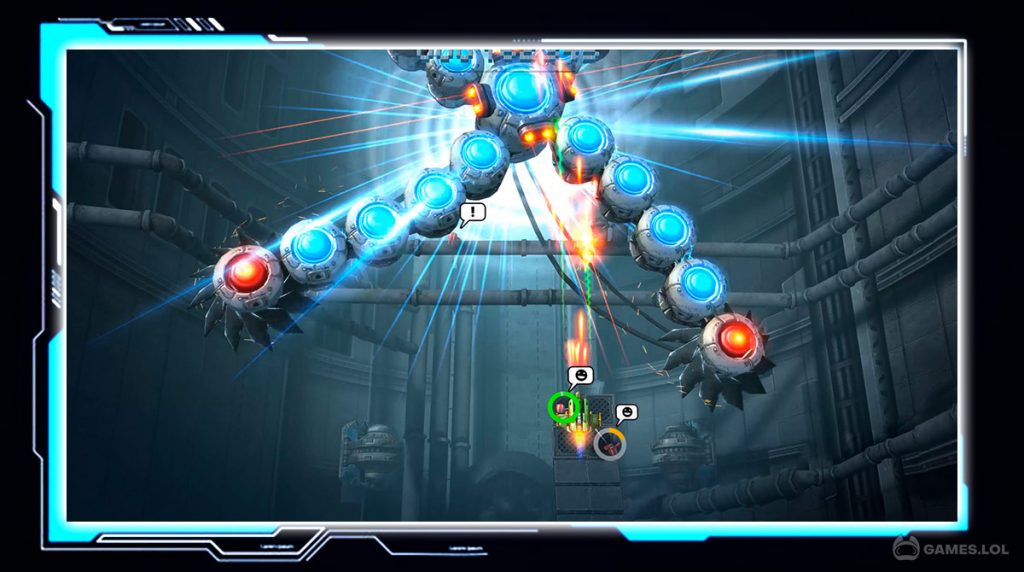 10. Pocket City Free
Last, but definitely not least, is Codebrew Games' Pocket City Free. In this simulation game, you'll take the shoes of a mayor and build your thriving city. You won't be alone in this game, as you'll be working with an assistant who will teach you how to play the game.
As the mayor of Pocket City, you'll establish various roads and construct different buildings and houses for your citizens. You need to manage three zones: residential, industrial, and commercial. You must focus on these zones and try your best to fulfill the needs of your citizens.

Download the Most Addictive Games Now!
So, there you have it! Now that you already have the list of the most addictive games, this is the perfect time to choose which among these titles suits your gaming preferences. For more updates and information about your favorite games, regardless of genre, stay tuned here in Games.lol.